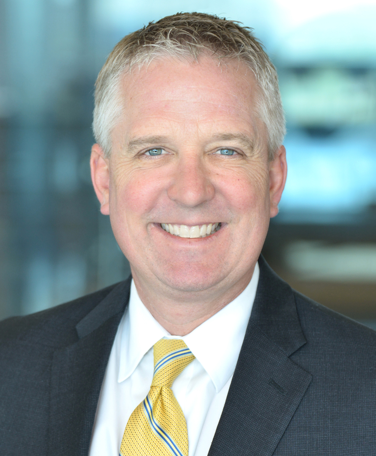 Ben Curran
Chief Development Officer
Corporate Role
As Chief Development Officer for Atlantic Residential, Ben is responsible for the day-to-day implementation of Atlantic Residential's Development operations – site acquisition, design, financing, and development implementation.
Career History
Ben graduated from Wofford College in 1991 with a degree in finance and received an MBA from Rice University in 1994. Ben has been involved in many facets of real estate. He previously worked for Prudential Realty Group, performing asset management for the then largest institutional owner and developer of commercial real estate in the country; Continental Airlines, directing corporate real estate functions for the domestic US airline, and Transworld Properties, investment advisor for the privately held real estate investment firm based in Houston.
Project Experience
Ben has helped managed the development of over Atlantic Residential's rental and for-sale housing in the Southeast since 2000, including The Reserve at Sugarloaf, a 333-unit apartment project in suburban Atlanta; The Reserve at Druid Hills, a 272-unit apartment project adjacent to the Buckhead area of Atlanta; Johns Creek Walk, a 60-acre multi-phase mixed use community in North Fulton County; Lavista Walk, a 415-unit mixed use development near Emory University; Georgetown at Perimeter Walk, an 88-unit stacked townhouse condominium community in the Perimeter submarket of Atlanta; Regency at Johns Creek Walk, a 193-unit mid-rise apartment project; Reserve Collier Hills, a 288-unit mid-rise apartment project; Cyan at Peachtree, a 330-unit high-rise apartment building; Azure at the Park, a 329-unit high-rise apartment building next to Piedmont Park in Atlanta; Reserve at Braves Field, a 602-unit multi-phase mid-rise development adjacent to the new home of the Atlanta Braves; and Reserve at Decatur, a 298-unit mid-rise apartment community in North Decatur.