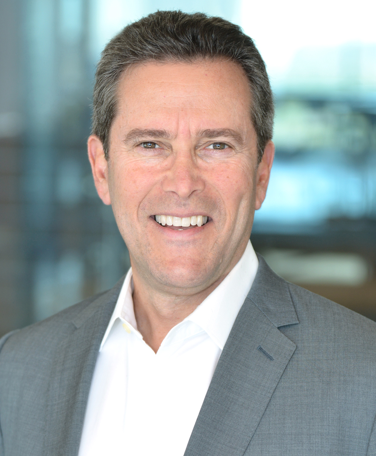 Andy Aaronson
Corporate Role
As Chief Operating Officer, Andrew handles the office and property operations of Atlantic Residential. At the property level, Andrew is responsible for marketing, personnel, maintenance, leasing and overall performance. For new development projects, he is responsible for construction oversight and all start up activities.
Career History
Andrew Aaronson co-founded Atlantic Residential in 1995 after serving as Atlanta Residential General Manager for Paragon Group in 1993. Prior to this time, he co-founded and was Vice President of Jason Property Company. He started his working career in the Buyer's Division at Federated Department Stores and has brought his three years of corporate experience into the real estate industry. He has had management responsibility for over 6,000 apartments and hotel rooms.
Andrew is a graduate of the University of Georgia and is a Licensed Real Estate Broker in the State of Georgia.
Project Experience
Andrew has been involved in either the management and/or of approximately 6,300 apartments in Georgia, Florida, Tennessee and the Midwest. Since 2000, he has established and overseen the management presence and lease-up teams for four new developments representing over one thousand apartment units. He currently oversees the management of approximately 1,800 units in the South and Midwest.