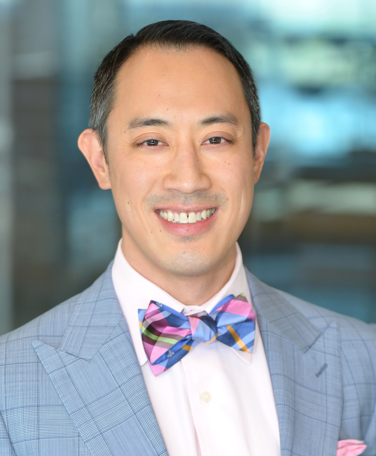 Barnabas Kane
Barnabas Kane is the Financial Controller for Atlantic Residential. Barnabas oversees all accounting and financial reporting functions for Atlantic Residential including corporate, development, and property management. 
Barnabas joined the Atlantic Residential team in March of 2018. Prior to joining AR, Barnabas worked at a national public accounting firm for 10+ years specializing in real estate.  
Barnabas has degrees from the Georgia Institute of Technology and Georgia State University. He received his CPA license in 2008 and is a member of the Georgia Society of Certified Public Accountants.