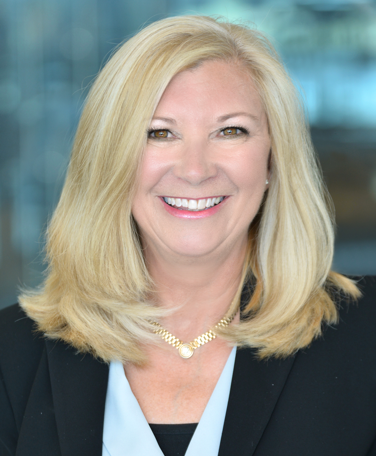 Debbie Topping
Senior Director of Property Management
Corporate Role
As Sr. Director of Atlantic Residential's Portfolio, Debbie is responsible for leading operations for a portfolio of over 5,500 existing units. The portfolio consists of properties in the Southeast and Midwest. Debbie has over 30 years of successful property management experience including portfolio management and property operations.
Career History
Debbie began her career in multifamily property management in 1983. Her first position was as a leasing associate for Brentwood Properties which later became part of Trammel Crow Properties in Florida. Later she worked for Butler Properties later known as Management Associates and was hired on as Property Manager which grew into a multi-site management role. In 1996 this work led her from Florida to Georgia where she continued to work for Management Associates, Watermark and Calibre Properties before taking a position with Atlantic Residential in 2001.
Project Experience
Prior to beginning work with Atlantic Residential, Debbie was instrumental in the lease up of seven communities as well as working on renovation projects. Debbie has been instrumental in the successful lease up of nine properties with Atlantic Residential. She has worked on varying types of classes including mixed use developments, renovation projects as well as trouble shooting older communities and assisting them to meet their goals. Day to Day responsibilities include recruiting and training of all personnel, marketing, leasing, budgeting to include annual budgets as well as new start up budgets, comprehensive weekly and monthly reporting, property site visits and inspections, client communications and overall property performance. For new Developments she is responsible for marketing, website development and implementation, startup activities, staffing and working on all facets of ground up construction from design selection through stabilization of the asset. Debbie has worked closely with Asset Managers and Senior Managers with as firms such as Invesco, Northwestern Mutual, Behringer Harvard, Focus Development and Carlyle Group.