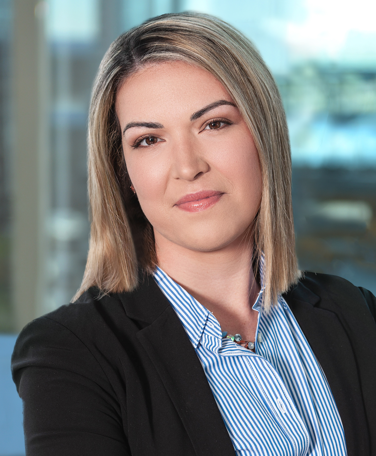 Abby Paul
Regional Manager Milwaukee
Abby Paul is the Regional Manager for Atlantic Residential's Milwaukee portfolio. Abby is responsible for overseeing assets in the Wisconsin region including new developments, value-add products, and stabilized communities. Her expertise in budgeting, forecasting, and mentoring have been instrumental in the success of her portfolio.
Abby joined the Atlantic Residential team in June of 2006 and has over 13 years of experience in the multifamily industry. This experience encompasses the direct management of up to 1,600 units simultaneously which included lease-ups, value-add renovations, and stabilized communities within both the Chicago and Milwaukee markets. 
Abby has been responsible for leading 10 successful lease ups to stabilization in record time and has assisted in the process of 5 property sales and 2 recapitalizations.