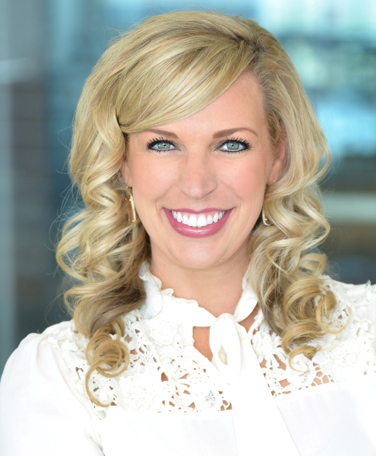 Mandy Hendrix
Mandy Hendrix is the Director of Marketing for Atlantic Residential. In this role, she manages the overall branding and marketing for all new development projects from groundbreaking inception to successful stabilization. Mandy is responsible for the creation and implementation of marketing and branding strategies where she directly influences the effectiveness of all marketing efforts through her fine-tuned approach of blending critical thinking, analytics, and a keen sense of creativity. 
Mandy joined the Atlantic Residential team in March of 2018 and brings 15 years of experience in residential property management, which includes an extensive background in new developments and high-profile lease ups. She is a seasoned professional in multifamily marketing with an expertise in creative marketing approaches. 
Prior to joining Atlantic Residential, Mandy has held positions with several well-respected Atlanta based management firms where she has successfully led innovative branding and growth strategy initiatives for numerous clients.