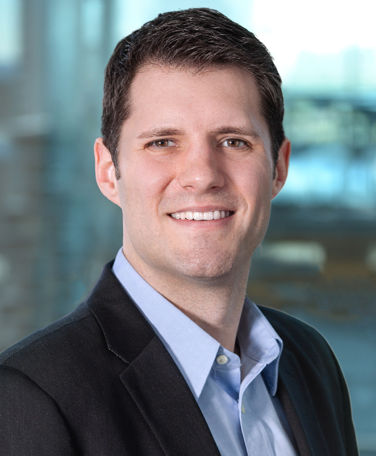 Jordan Staleos
Jordan Staleos is a Development Manager for Atlantic Residential's Midwest portfolio. Jordan manages all on-site construction and development activities for residential and mixed-use projects within the Milwaukee and Chicago markets. 
Jordan joined the Atlantic Residential team in May of 2016 where he has successfully monitored and managed the construction quality, schedule, and turnover of units for two lease up projects. Prior to joining Atlantic Residential, Jordan practiced bankruptcy, foreclosure, and landlord-tenant law in Milwaukee, WI.
Jordan graduated from the University of Wisconsin-Madison with a Bachelor of Business Administration (BBA) in Real Estate and Urban Land Economics and later obtained a Juris Doctorate degree (JD) from Marquette University Law School.