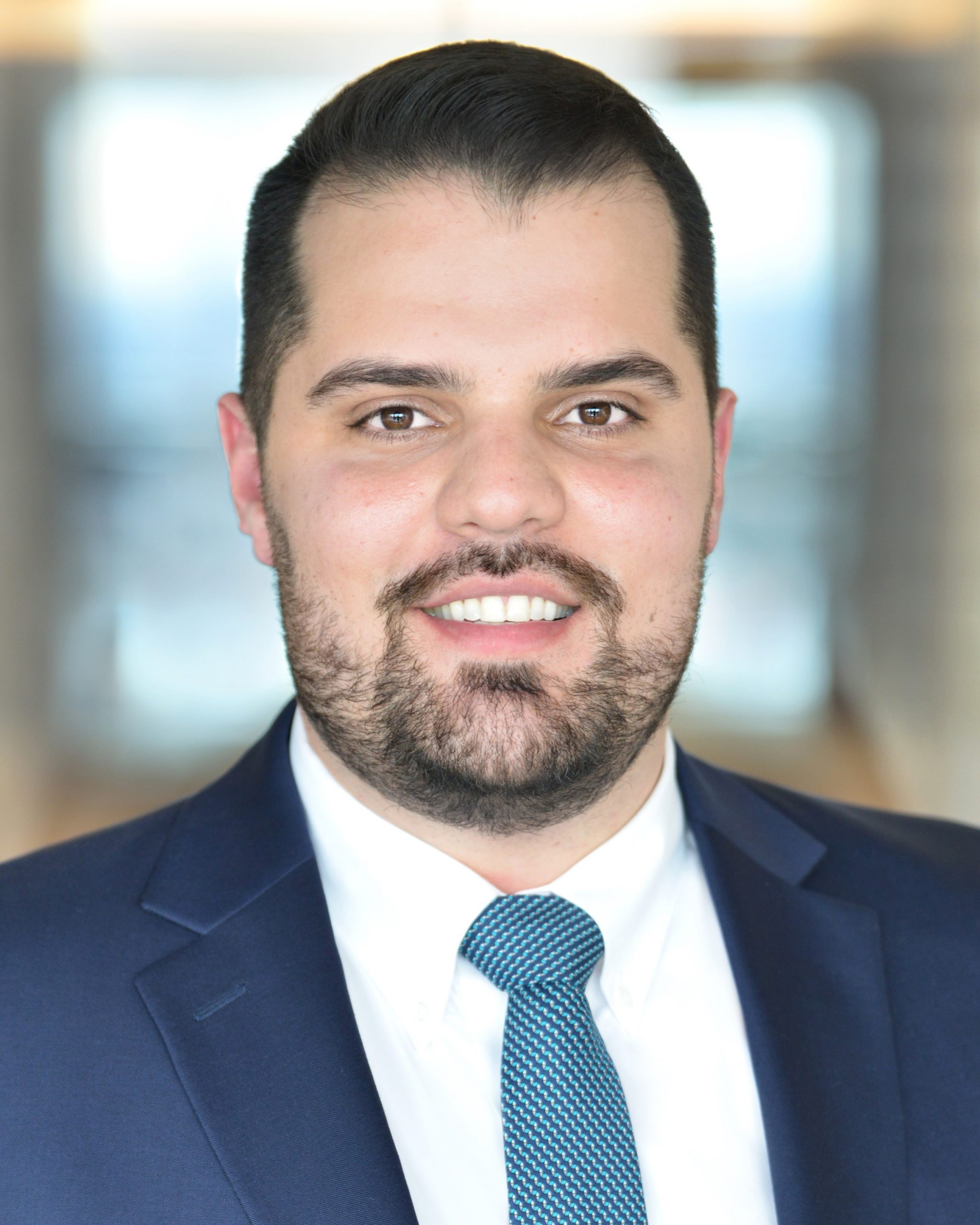 Eduardo Cademartori
Senior Director of Development
Eduardo Cademartori is a Senior Director of Development for the Florida portfolio where he manages the execution of new development and supports Atlantic Residential's local growth in South and Central Florida. His responsibilities include entitlements, design coordination, construction and development management of all new properties within his responsible region.
Eduardo joined the Atlantic Residential team in January 2020. Since his enrollment, he has collaborated in the development of Atlantic Residential's "Indigo" luxury apartments – including Indigo West Palm Beach, a 246-unit mid-rise apartment project located between Downtown and Palm Beach International Airport; Indigo Champions Ridge, a 300-unit garden-style apartment complex adjacent to Orlando and its Disney Theme Parks; and Indigo Palmetto Bay, a 235-unit mid-rise apartment project in one of the most prominent suburbs of Miami.
Before joining Atlantic Residential, Eduardo has worked on various high-profile residential, office and mixed-use projects in the United States and Brazil, collaborating with some of the most prestigious corporations in these markets, such as Starwood Capital Group and Novonor. In his previous roles, he has been involved in either the conception, construction or asset management of multimillion-dollar projects that amount to thousands of rental and condo apartments, hotel units and a vast extent of commercial spaces.
Eduardo holds a Master of Science in Real Estate from the University of Florida, a dual Master's Degree in Architecture and Sustainability from the Polytechnic Universities of Milan and Turin (Italy), and a Bachelor of Science in Architecture and Urban Design from the University of Brasilia (Brazil).