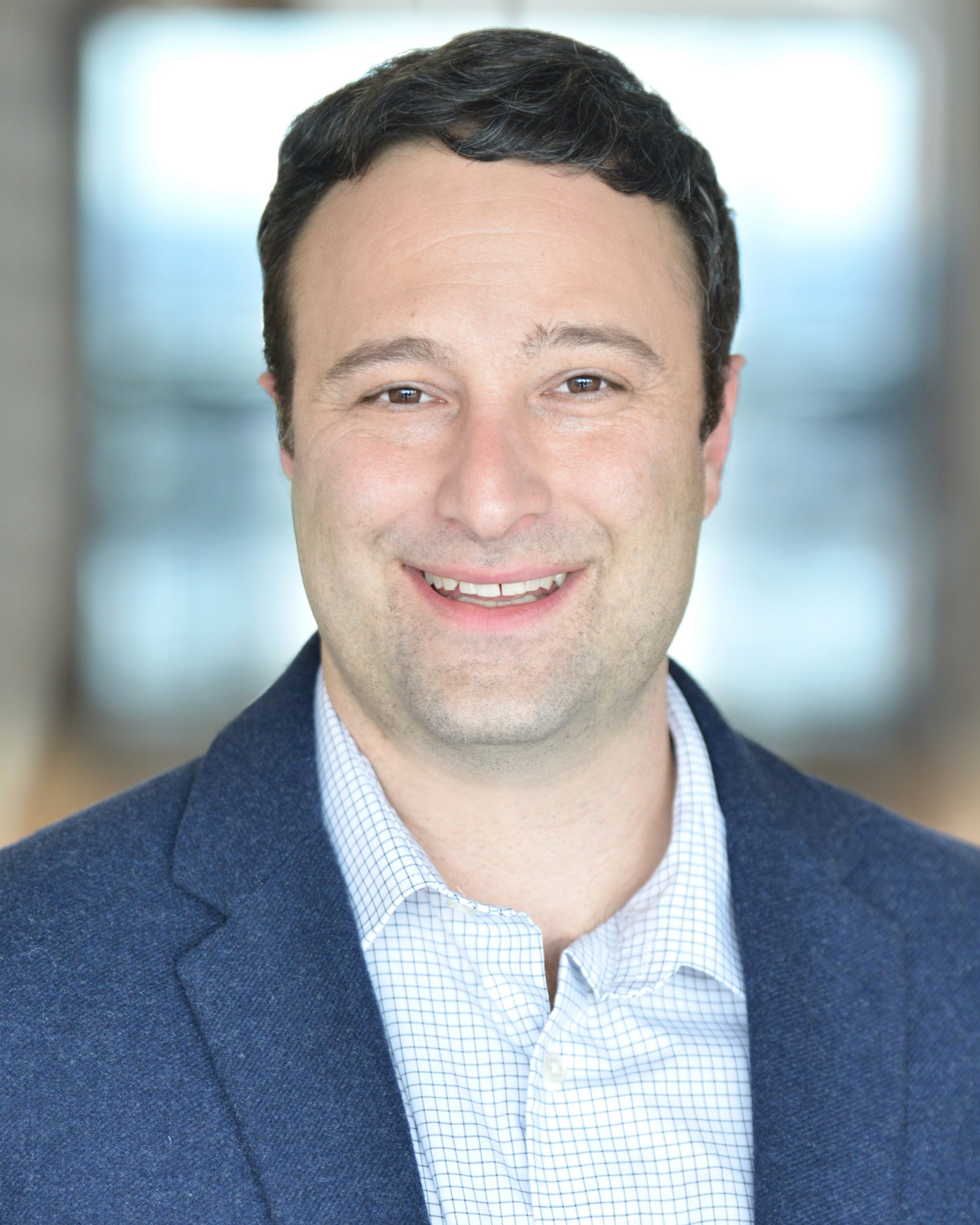 Ben Field
As Development Manager for Atlantic Residential, Ben Field quarterbacks the life cycle of multi-family and mixed-use projects from feasibility through disposition. He manages a large group of consultants, designers, and trade professionals to ensure the greatest outcomes for partners, homes for residents, and built-environment for local communities.
Ben joined Atlantic Residential in 2021 with more than a decade of experience managing income-generating and for-sale residential and commercial developments in Georgia, Florida, Alabama, and the Carolinas. Since 2011, he has helped bring to market over 6 million square feet of re-positioned assets and new developments.
Ben earned his undergraduate degree from Haverford College in Pennsylvania (BA, Magna Cum Laude) and is pursuing a Masters in Real Estate Development at The Georgia Institute of Technology. In his spare time, Ben enjoys cheering on the region's sports teams and exploring Atlanta's ever-evolving neighborhoods, parks, trails, and restaurants with his wife and two young children.