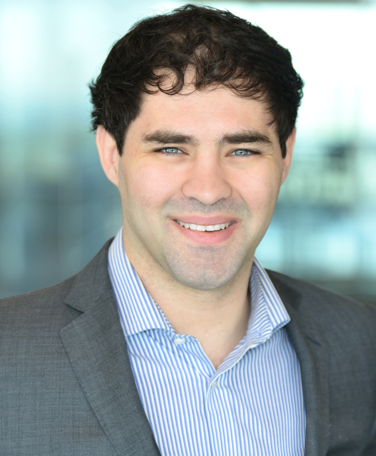 Stephen Sealy
Stephen Sealy is a Development Manager for Atlantic Residential and is responsible for the pre-development and construction of the South Florida market. Additionally, Steve is responsible for the coordinated efforts with our partner Lexington Asset Management of all pre-development and construction in the Pacific Northwest, specifically Seattle.   
Steve is a graduate of the Georgia Institute of Technology and graduated with an undergraduate degree in Building Construction. Steve then started his career with Novare Group working on the Skyhouse program, where he assisted in managing the predevelopment, construction, and disposition of Class A luxury high-rise apartment communities. After the slowdown of luxury high rise developments, Steve left to work for Branch Properties, a grocery store anchored shopping center developer. There, he managed projects in Chattanooga, TN and Palm Coast, FL. After having had experience in the retail development market, Steve left to head back to the multifamily development sector where he joined Atlantic Residential in March of 2018. 
Steve has managed the development and construction of over 1,750 apartment units and 2 grocery store anchored shopping centers. Steve also has a minor in information technology management.